Paid Ad Management (Google Ads)
Paid Ads (Google Adwords ) Management Solutions for Small Business
Our campaign strategies are entirely designed to meet the needs of our clients and their market condition.
We provide up-to-date Pay Per Click services include:

Unless you are a large online retailer, nowadays there is really no reason to be micromanaging your Google ads accounts. Googles new automation big strategies and dynamic ad creation, gets a better cost per click and click through rate then most of the high-end PPC account managers can. 
Don't believe the HYPE! You dont have to spend a ton of money monthly for someone to do NOTHING for your account..if its setup correctly from the start. 
Benefits of PPC Marketing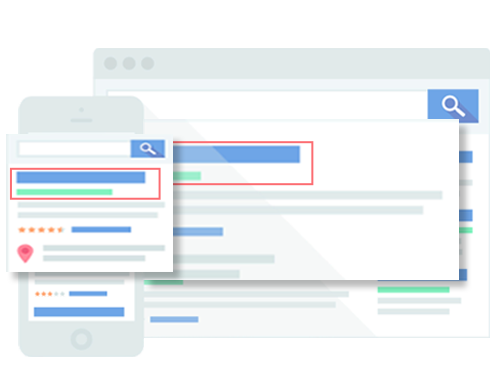 Get Page One Visibility, Right Away
Get to the top of the first page of Google search results faster with PPC advertising. PPC is the perfect accompaniment to a broader, long-term SEO strategy and provides the immediate visibility that your business needs to start seeing results right away.
Get your business a positive ROI through our PPC search advertising. Spend money wisely – use the most targeted and cost effective form of advertising created by our team.
Reach Just the Right Customer
With PPC, your ad will only be shown your ideal customer in the exact geographic area that you serve, right when they are searching for the product or service that you provide. This means higher value leads and a bigger return on investment.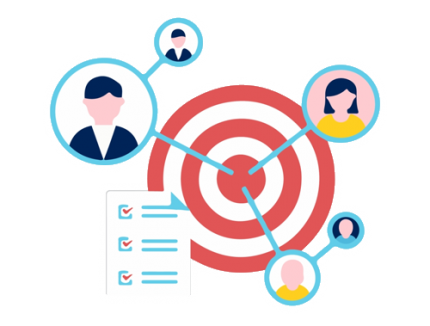 Ready To CRUSH Your Competition?
Use the form below to contact us. We look forward to learning more about you, your business, and how we can help you achieve even greater success.