Social Media Marketing Agency
Social Media Marketing Services for Local Small Businesses
The average person will spend close to two hours on social media sites like Facebook, Twitter, and Instagram today. 
While they're scrolling through their newsfeeds, they might recommend their favorite restaurant to a friend, share gift ideas from a local store, or even ask questions about a problem they had with a product or service.
Sounds good right?
BUT, NOT EVERY BUSINESS WILL BENEFIT FROM SOCIAL MEDIA MARKETING AGENCY SERVICES!
The benefits of organic (non-paid) social media marketing are unique to the business type.
We will take a look at your business and make sure you're a good fit for it. For those that are, we get your business visible right where your customers are spending the most time online – on social media.
With social media marketing agency services from SITEDESIGNZ the leaders in small business internet marketing, your NOT GOING TO BE SOLD SOCIAL MEDIA MARKETING HYPE! Just what will logically benefit you the most.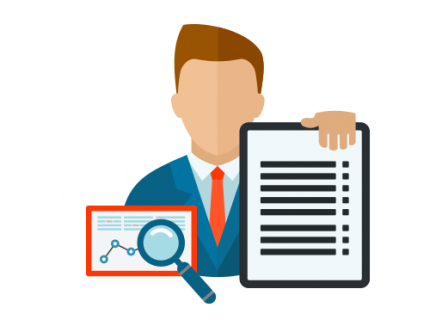 Social Media Marketing Built for Small Business
Expert Social Media Strategy
Whether your business has been around forever or you're about to launch the next big thing, our social media marketing team will work with you to craft a strategy that is tailored to your business and designed to help you meet your goals and exceed your expectations.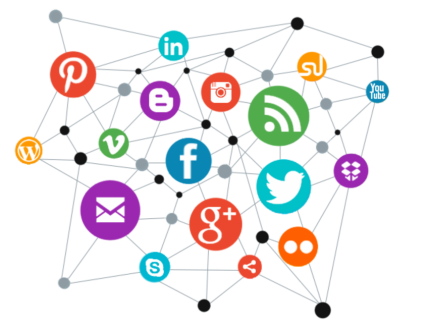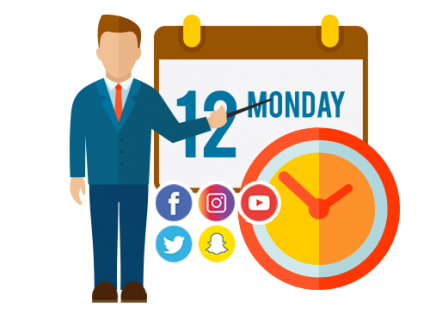 Keep Your Social Calendar Full
Keeping your social media profiles active and up-to-date so your customers know they can count on you takes more than just posting once a week. It's a time-consuming task and finding just the right content that your customers want to read and share can be tough. Our social media marketing experts will keep your social calendar full with a mix of promotional brand content, engaging visuals, and curated content.
Smart Ad Campaign Management
Cast a wider net with Paid Ad Campaign Management. including Social media platforms.
We'll use smart targeting techniques to reach just the right audience and create ad campaigns on platforms like Facebook and Instagram designed to grow your audience, expand your reach, and bring in new customers.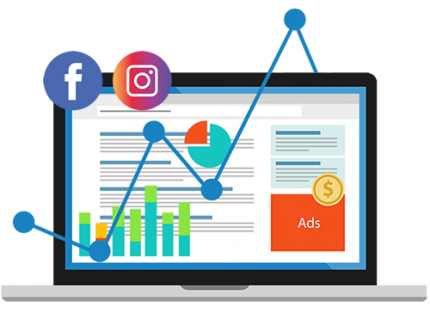 Ready To CRUSH Your Competition?
Use the form below to contact us. We look forward to learning more about you, your business, and how we can help you achieve even greater success.